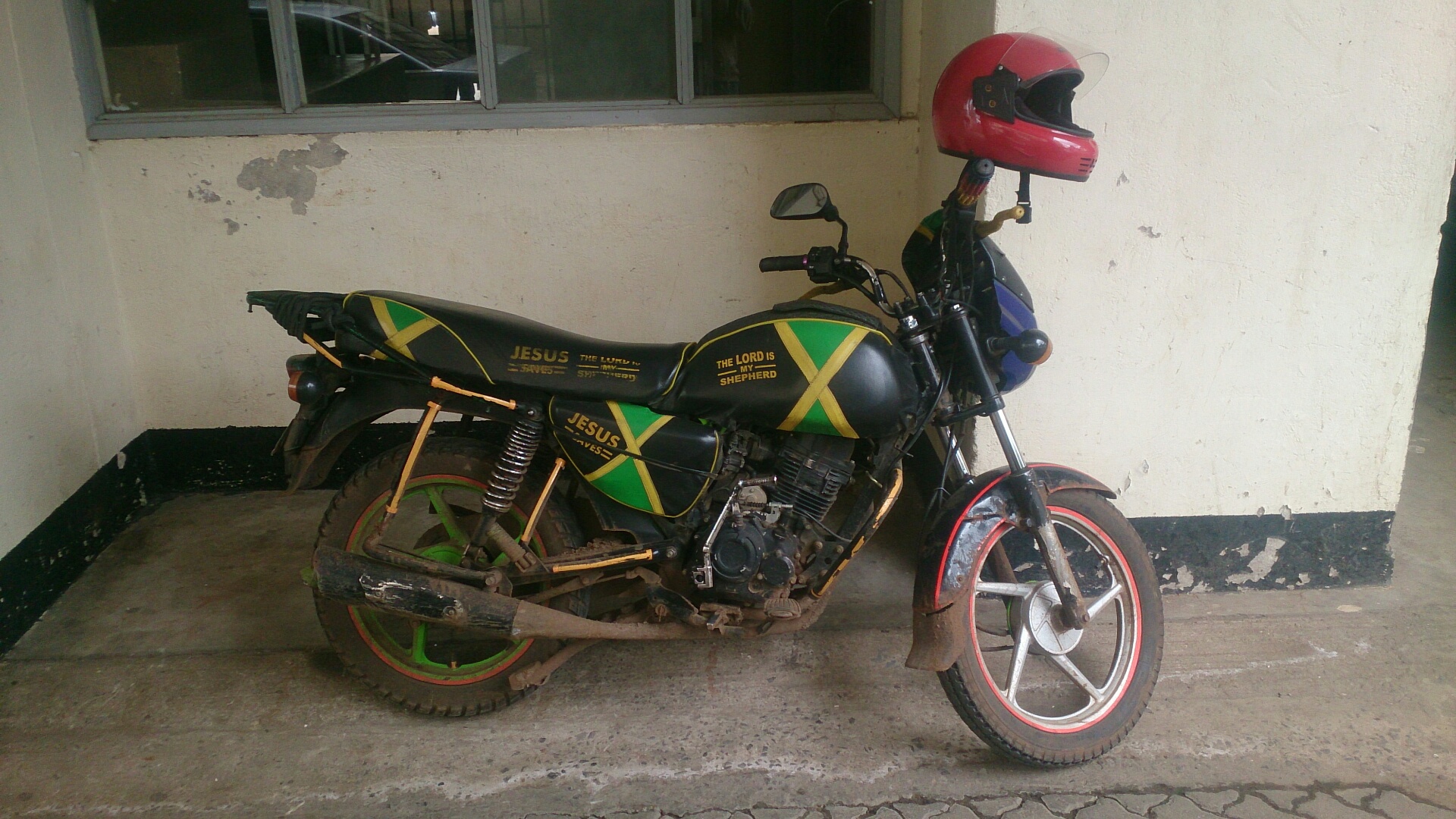 This article examines how looking at perspectives of the Future contributes to distinguishing milieus in the "middle-classes" of urban Kenya. The rise of millions of Africans out of poverty since 2000 has triggered a debate on the so-called "African middle-classes". This debate, however, has to date not yet addressed the specifics and differences of particular subdivisions of this middle-income-group that would help to understand what is significant beyond their similar financial situation. In response to this gap, this text examines how particular views on Future contribute to distinguishing social milieus, i.e. sociocultural groups with different conducts of life. Because perspectives of the Future depend strongly on the societal and cultural backgrounds from which they emerge, these hopes, expectations and other aspects are a good entry point for identifying which elements of life are significant for members of different social milieus in the "middle-class".
https://www2.hu-berlin.de/transcience/Vol8_No2_40_57.pdf
Stoll, Florian. Living today or saving for tomorrow? Perspectives of the Future among 'middle-class' milieus in Nairobi.  In: Transcience, 2017,Volume 8, Issue 2, p. 40-57.